Shandong Jianbiao Technology Testing & Detection Co.,Ltd.is a diversified and comprehensive third-party testing organization headquartered in Jinan. Mainly engaged in various types of geosynthetics products, anti-seepage engineering, road engineering, bridge tunnel engineering, railway engineering and environmental testing services.
Seepage prevention integrity test of flexible landfill
The use of dual artificial linings (usually two layers of HDPE geomembrane) is used as the anti-seepage layer of the landfill disposal facility, which is generally used in areas with good geological conditions and low groundwater levels.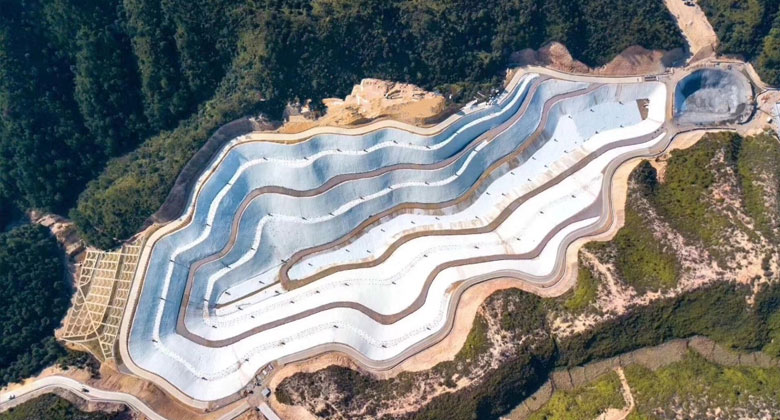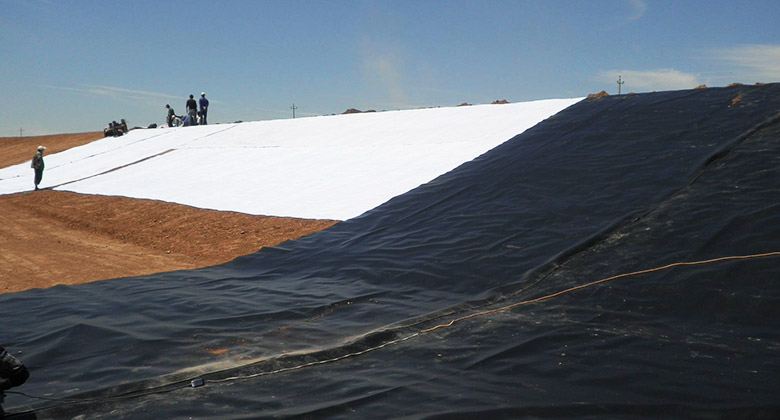 Integrity inspection of anti-seepage of rigid landfill
Landfill disposal facilities that use reinforced concrete structures as anti-seepage layers are generally used in soft soil areas and areas with high groundwater levels.
Landfill anti-seepage leakage damage detection, tailings reservoir dam body leakage damage detection, landscape lake leakage damage detection, aquaculture pond leakage damage detection, sewage storage pool leakage damage detection, etc. .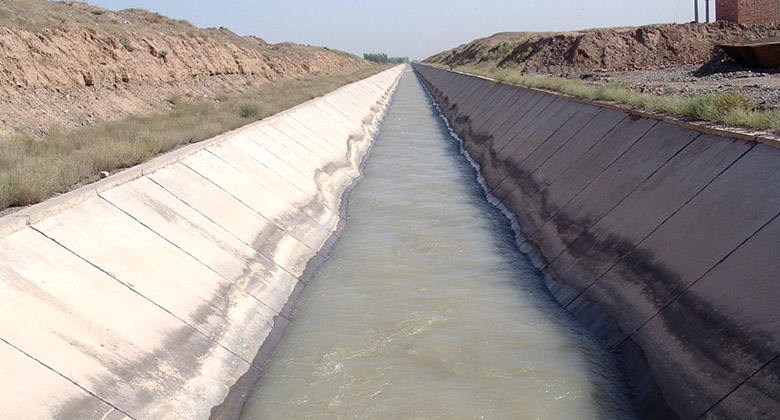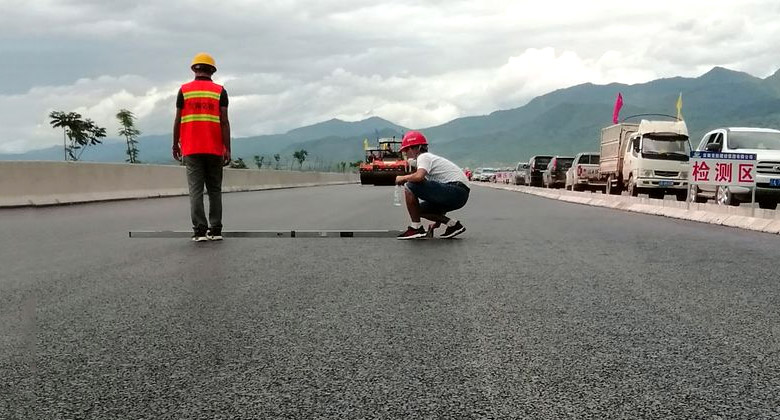 Roadbed soil compactness on-site inspection, pile foundation on-site inspection, pavement flatness detection, pavement structure depth inspection, pavement pit slip performance testing.
Bridge tunnel engineering
Dynamic load test of bridge structure, monitoring of bridge construction stage, real-time monitoring of bridge operation, steel mechanical test, concrete routine performance test, anti-seepage capability monitoring, etc.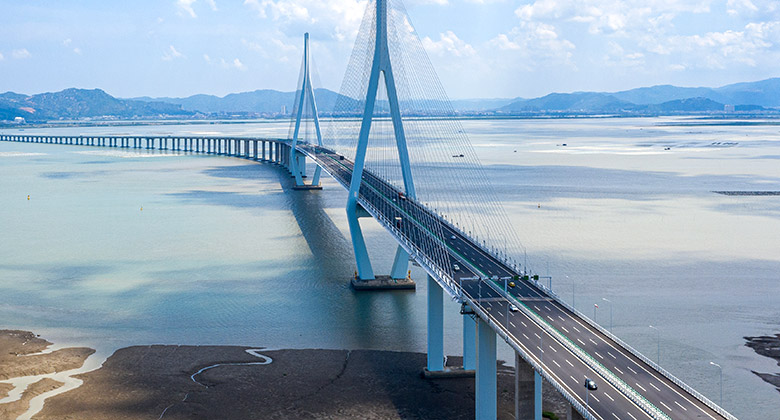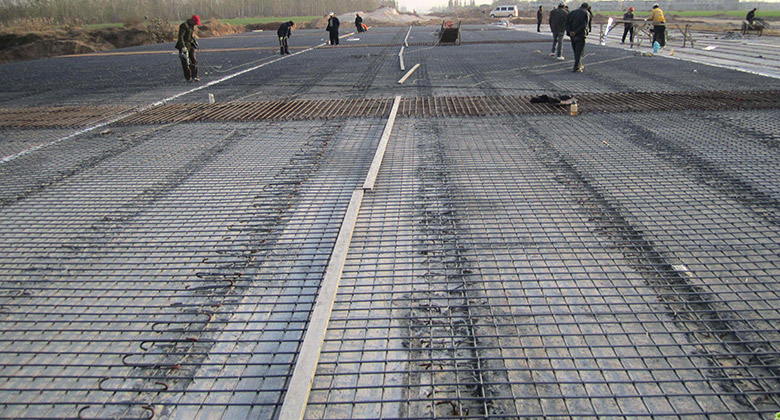 Routine testing of cement, routine testing of fly ash, routine testing of fine aggregates, and routine testing of coarse aggregates.
Ambient air detection, industrial exhaust gas detection, groundwater testing, surface water testing, industrial wastewater testing, soil solid waste testing, environmental impact assessment and testing.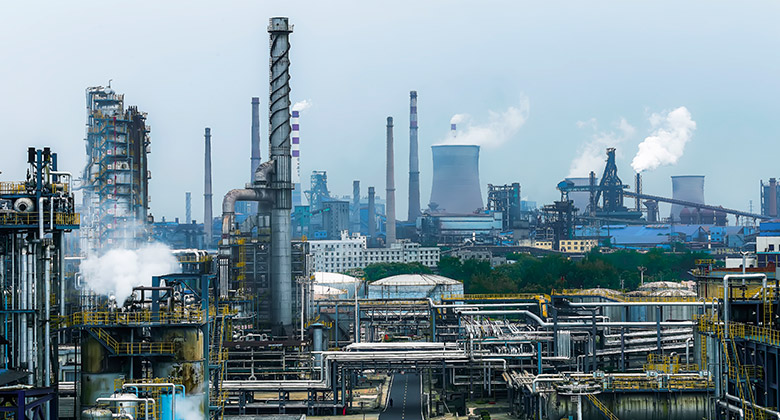 Address:Wenhua East Road, Lixia District, Jinan City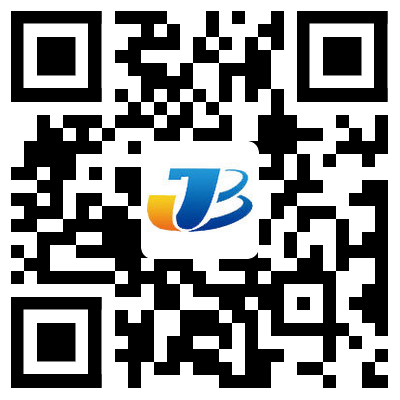 scan it
Open mobile website